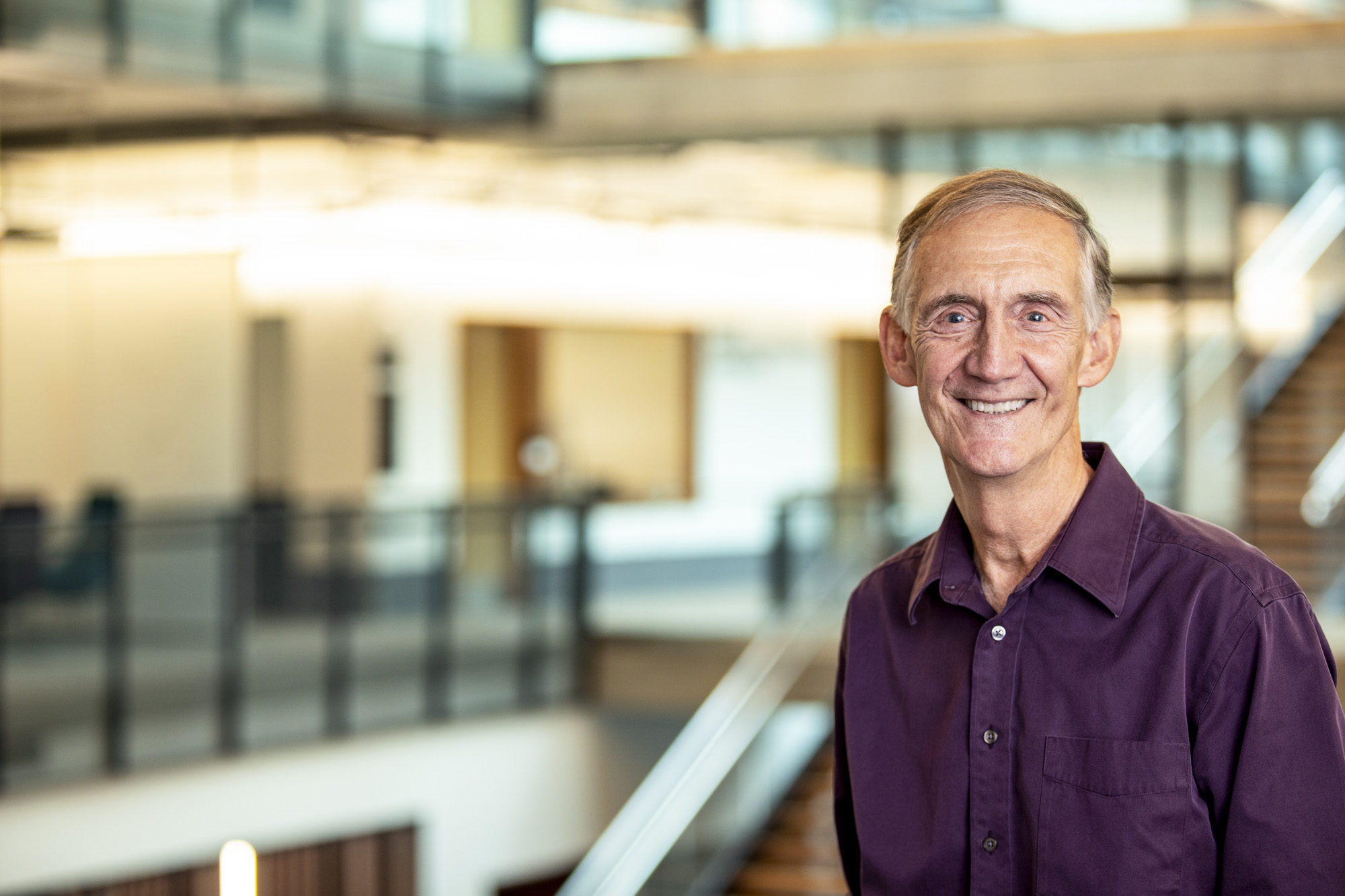 Throughout his career, Ed Lazowska has impacted and influenced the lives and careers of countless students and colleagues, and has been instrumental in helping the Paul G. Allen School of Computer Science & Engineering grow in influence and prominence to join a small handful of top programs in the country.
In August 2020, Ed turned 70. Peter Lee and Jeff Dean proposed to honor Ed for this milestone birthday, and set out to raise funds to create a set of endowed Lazowska Professorships.
Harry Shum and Brad Smith came together with Peter and Jeff to quietly fund the first Lazowska Professorship. They have since been joined by more than 200 additional donors. To learn more about this special initiative, please read our blog post.
Our thanks to all of our donors:
Founding Donors
Jeff Dean & Heidi Hopper
Peter & Susan Lee
Harry Shum & Ka Yan Chan
Brad Smith & Kathy Surace-Smith
Leadership Donors
Tom Alberg
Jim & Catherine Allchin
Allen Institute for Artificial Intelligence
Dave Cutler
Anne Dinning
Cathy & David Habib
Don & Cindy Hacherl
Eric & Mary Horvitz
Gary & Chris Kimura
Shun-Tak Leung & Pik Sum Li
Daniel Ling & Lee Obrzut
Madrona Venture Group
Craig & Marie Mundie
Sujal & Meera Patel
Mike & Jackie Schmidt
Rob Short & Emer Dooley
Brad Silverberg
Charles & Lisa Simonyi
Lisa Wissner-Slivka & Ben Slivka
Guy "Bud" Tribble & Susan Barnes
Additional Donors (as of April 10, 2022)
View the complete list of donors here.
Holders of the Edward D. Lazowska Professorships