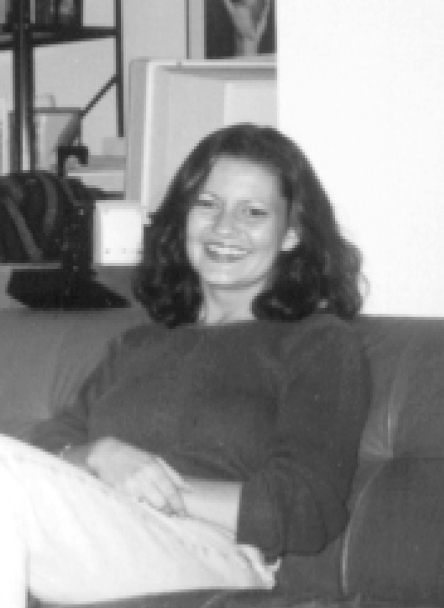 This endowed scholarship was established in 1999 to honor the memory of CSE Professional Master's Program Advisor Dreama Frost. Dreama became the advisor for the PMP in July, 1998. In December, at the age of 28, she came down with a sudden illness and passed away. This scholarship was initiated by Dreama's fiancé, Richard Deal, and came to completion through donations.
This scholarship is representative of and a testimony to Dreama, whose admirable qualities we as humans strive to embody in our character and live through our actions. It represents recognition of ability and the perseverance to achieve a dream under challenging conditions, the desire to utilize knowledge to help us better understand ourselves and the world around us, and the wish to experience joy through helping others realize their dreams. These wonderful qualities, among many others, were the essence of Dreama.
Students who would like to be considered for the Dreama Frost Scholarship should discuss in their application essays ways in which they have overcome adverse circumstances or persevered when faced with challenges.
This scholarship is available only to students currently enrolled as Computer Science or Computer Engineering majors at the University of Washington.