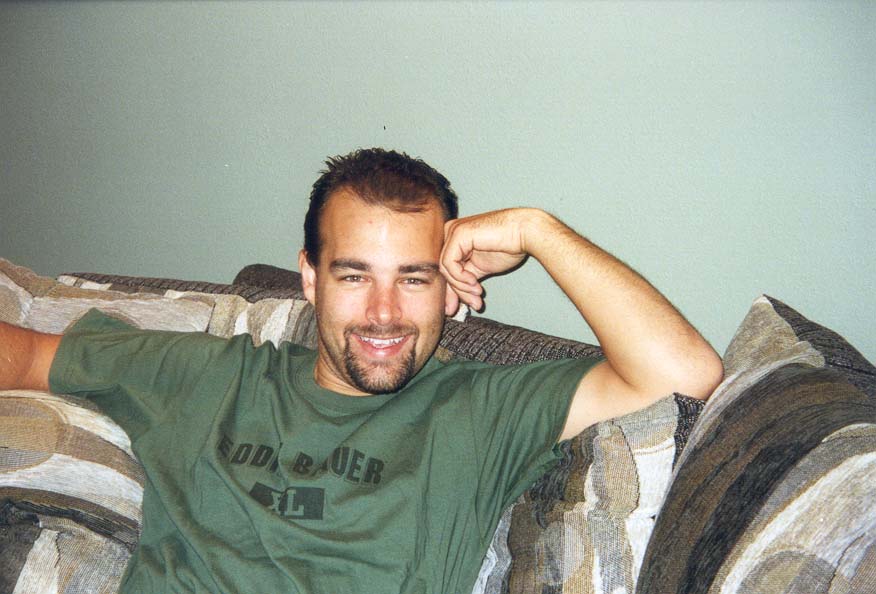 This endowed scholarship was created in honor of James A. Hewitt Jr., Senior Systems Engineer/Architect in the Department of Computer Science & Engineering at the University of Washington.
James was born in Lincoln, Nebraska on March 8, 1974. He grew up in Dallesport, Washington, graduating from Lyle High School in 1992. Shortly after, he moved to Seattle to begin his college education and, later, his career at the University of Washington. On August 9th, 2003, James passed away in an accident at the age of 29.
James was known to his family and friends for his warm, generous, and playful spirit. With boundless energy and a true appreciation for life, he continuously challenged himself, seeking out opportunities to enhance his life learning. His wide range of interests spanned from scuba diving to flying. In recent years, James pursued a variety of activities that included world travel, motorcycle riding, bass guitar, coursework in Islamic studies, and the obtainment of his pilot's license. He was also the Founder and CEO of TechWolf Networks Inc.
The primary criterion for this award is academic merit. In addition, your application essay should address the opportunities you pursue, both in and outside of school, to increase your own life learning.
This scholarship is available only to students currently enrolled as Computer Science or Computer Engineering majors at the University of Washington.