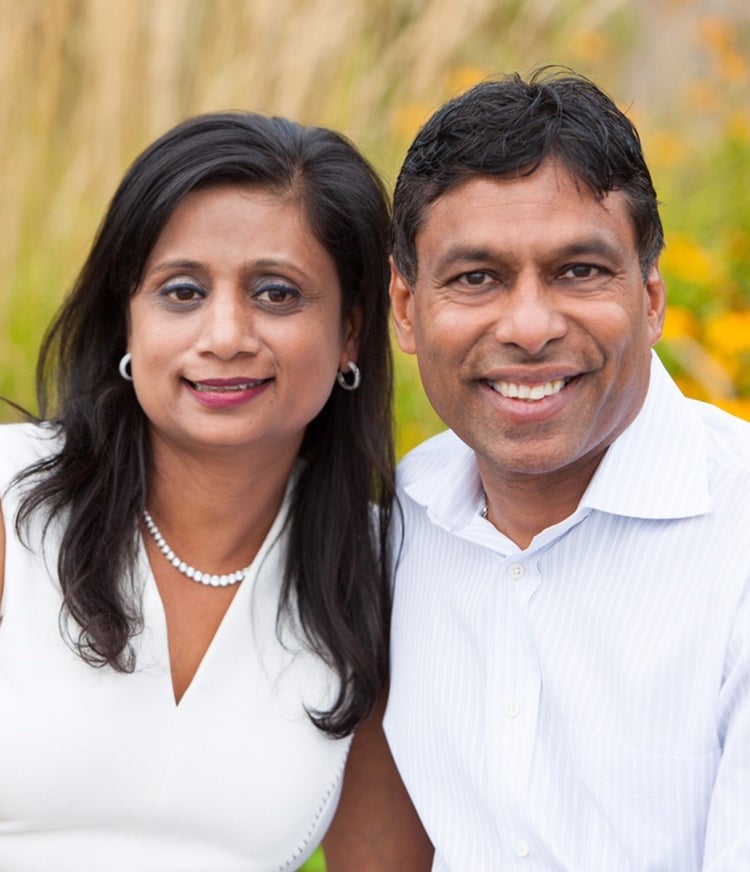 Formerly the Intelius Endowed Scholarship and then the inome endowed scholarship, this scholarship was established by Naveen and Anu Jain in order to provide assistance to freshmen entering the Computer Science & Engineering and Business programs. Naveen Jain is currently the founder and CEO of Intelius, as well as the founder of InfoSpace. Both he and Anu strongly believe in giving back to the community and making a difference in peoples' lives, and their hope is that this award will help attract top students to the UW and provide opportunities for students for a better future.
This award is based on academic merit and financial need, as determined by the Office of Student Financial Aid. The award amount varies depending on the individual need of the recipients.
This scholarship is available only to students currently enrolled as Computer Science, Computer Engineering, or Foster School of Business majors at the University of Washington.